Ivy is a beautifully strong plant. As a part of a landscape design, an ivy wall can provide an artistic focal point; a sea of shades of green swaying in the breeze. An Ivy Wall signifies strength and balance, two attributes that we all should strive for in life.
Tending to my business and personal clients and helping them to continue to grow professionally, to gain strength and balance is how I see myself.  For me the growth has come in leaps and bounds and now I bring that focus to my work in helping divorcing couples to not lose themselves as they reach out for balance.  The metaphor is strong for me as I have dedicated my career to helping people to avoid some of what I've had to endure.  If you think I can be of help to you, come find me – I'm off tending to the strong, green plant that is Ivy Wall Consult! 
If you would like a free consultation with Ivy Wall Consult, call us at (508) 419-7048.
Also see our Frequently Asked Questions.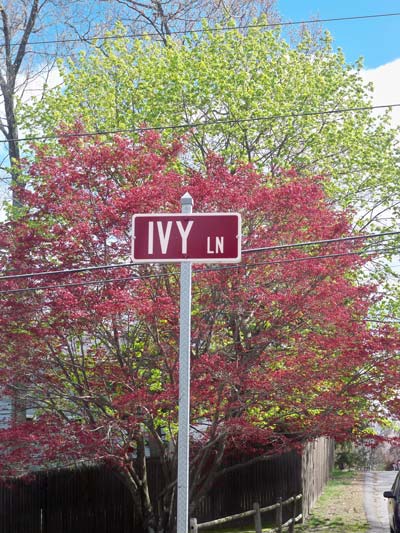 RECEIVE A
Free Consultation