Most typically there are three people present during the divorce mediation meetings:  The two divorcing parties and the divorce mediator.  There is also a computer, a projector, and plenty of notepaper. 
Everyone wants to tell their perspective of the story.  At Ivy Wall, we have open dialogue. One of the greatest attributes of divorce mediation is the concept of a place to talk. These initial communications are crucial to ongoing, future relationships, especially when kids are present. And without the constraints of the limiting "rules of evidence", without the fear of saying the wrong thing or admitting any weakness, both parties can work to clear themselves of the strong need to tell their story. Doing so can really change everything.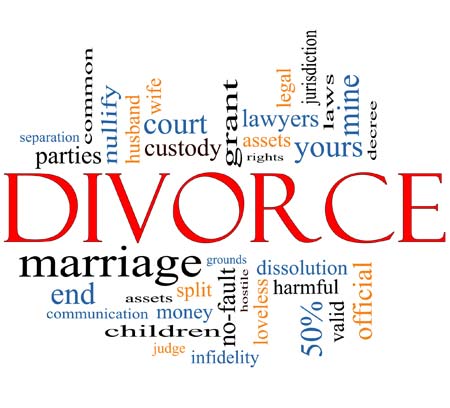 At Ivy Wall, we help you to put aside those things that destroyed the marriage and to focus on your future.
With a decided priority toward financial planning, the Ivy Wall process will allow you to be heard while moving forward. Economic realities and careful planning are more important and effective than the generic formulas and one-size-fits-all principles espoused by the Commonwealth of MA. Rather than hire a lawyer who will essentially make decisions for you, think for you, speak for you, and ultimately present your case to a judge (for you), this process features the simple art of communication. Speak, be heard, listen, and think. No pressure, private, confidential, and sensible. And all of this is done at your pace as opposed to the deli ticket approach afforded by the court system.
RECEIVE A
Free Consultation