Divorce Mediation Cape Cod
Ivy Wall Consult is a firm dedicated to providing expert services in the areas of divorce mediation as well as financial analysis. Principal, Steven Innis, a Massachusetts licensed CPA, operates Ivy Wall Consult in Marstons Mills on Cape Cod, MA.

Let us help you to craft a divorce settlement that causes as little financial damage as possible, while giving you the tools to find the reset button and start anew.

Expert financial divorce analysis to help you focus on the financial realities of your life. 

We're not here to try and secure your marriage but definitely here to help you change the dynamic of your relationship and move on.

Working with Ivy Wall Mediation has been one the best decisions I've ever made.  I cannot say enough about how kind, supportive, and empathetic Steve has been throughout the entire process.

When I began the mediation process, I was scared and confused about what the future would bring but the first time I called, Steve was able to explain the process in a way that seemed logical and peaceful that made me feel safe and confident. 

Steve's calming presence and intelligence made what could have been a traumatic process feel comfortable, and natural. He was able to facilitate amicable conversations that allowed both my ex and I to express our point of view and needs.Steve's positive and healing attitude about the divorce helped me remain calm and patient with the process. Steve helped me focus on what is most important , our daughter.

Steve was flexible and generous with his time. He worked with our schedules. Beyond that,  Steve spent countless hours responding to emails, guiding me toward a healthy attitude about this new journey. I think the most valuable part of working with Steve is his ability to understand and perceive what his clients need. I am so grateful for the time that Steve took to help me and for his incredible kindness. 

 

Steven Innis helped me and my ex-husband with advice during our divorce. He does my taxes as well and continues to be a great source of information and help. When my son was in college he helped me with FAFSA information! Now he does my kids taxes!! Years of great service and assistance.

 
Mediation, by definition, is the intervention between conflicting parties to promote reconciliation, settlement, or compromise.  Mediation in terms of a pending divorce is a voluntary process whereby both parties jointly agree to negotiate with each other in good faith, face to face.
At Ivy Wall Consult

The Focus of Divorce Mediation is Equity and Common Sense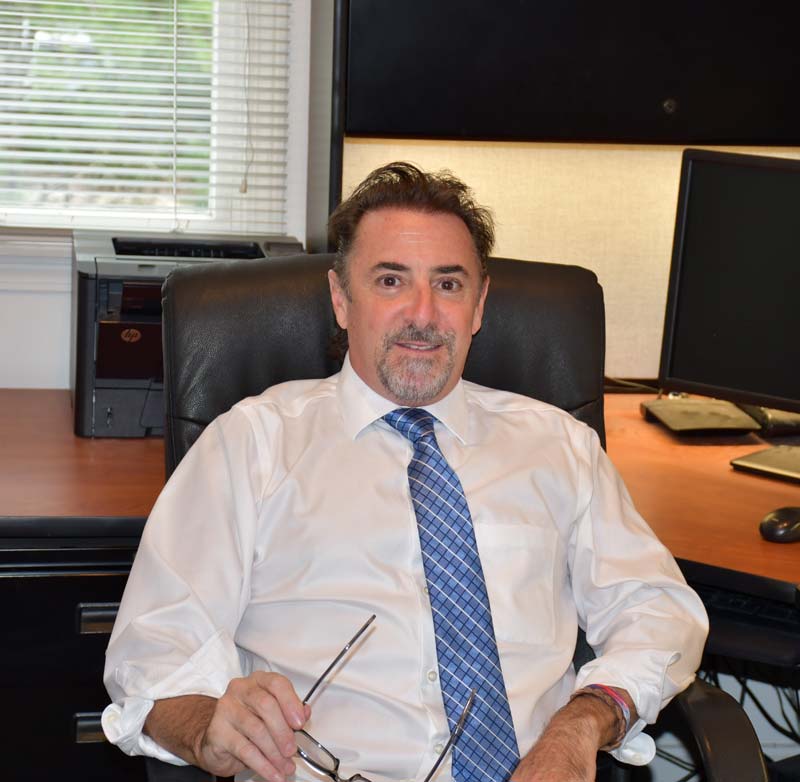 In most cases, the parties are able to recognize that the relationship has run its course and has come to an end. The job at hand is to re-write the terms of any future relationship between those involved, with the hope of moving on to a new chapter in a healthy, productive life. By striving to minimize the adversarial stances, both parties will save time, heartache, and significant money. Oftentimes, the savings in each of these areas can be quite substantial.  Read more about divorce mediation services on Cape Cod.
When you engage Ivy Wall Consult, you'll work directly with principal Steven Innis, a Certified Public Accountant who has extensive experience with divorce financial analysis and settlement.  Unlike a lawyer, Steve acts as a neutral third party, who keeps the focus on fairness and sound financial reasoning during the potentially complicated issue of asset division in divorce.   Ivy Wall Consult provides divorce mediation services on Cape Cod based upon the financial realities of your case and the economic future of the individuals. Mediation is also the best and perhaps only way to allow divorcing parents the opportunity to build lasting agreements as to how they want to raise their kids in the new dynamic of a two home family.
Steven Innis has more than 30 years of experience as a CPA in Massachusetts and long ago experienced his own divorce, giving him unique insight into the realities of the Family Court System.  Steven works under the philosophy that the typical divorce legal practice has become outdated, inefficient, and often damaging to the divorcing parties. In practice as Ivy Wall Consult, Steven strongly states that divorcing parties have better options than the choice of a typical, litigated divorce proceeding.
RECEIVE A
Free Consultation